Direct access for application configuration – from each page of the Klaes web shop
Offer you dealers and private customers a comfortable way to change directly to the configuration of their desired products. You can inform them about the offered products. Pictures and technical information make it easy for your customers to find the right product and lead them directly to the right place in the configurator. In the products can be configured on the basis of the selected profile system.
---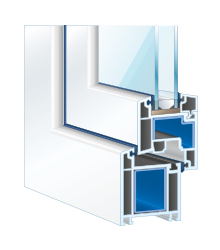 Profilsystem 01
System: Rebate gasket
Overall depth: 70 mm
Double glazing standard
Uf-Value: 1,2 W/m2K
etc.
Preis: ab 154,66 Euro
Jetzt konfigurieren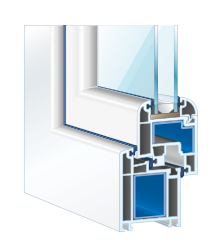 Profilsystem 02
System: Centre seal gasket
Overall depth: 80 mm
Double glazing standard
Uf-Value: 1,4 W/m2K
etc.
Preis: ab 154,43 Euro
Configure now